Tag: state foreign operations and related programs appropriations bill
On Wednesday, Scott came out swinging at the State, Foreign Operations, and Related Programs appropriations bill which cleared the U.S House Appropriations Committee this week and is now heading to the House floor. Scott denounced the bill which includes a provision to keep the Peace Corps operating in China.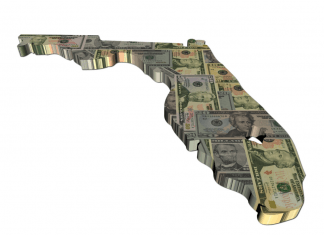 This week, from his seat on the U.S. Senate Appropriations Committee, U.S. Sen. Marco Rubio, R-Fla., was able to secure funds for the Sunshine State as appropriations bills gained momentum in the upper chamber.