Tag: strategic petroleum reserve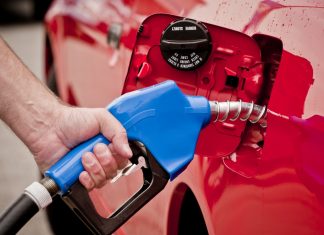 Florida gas prices are declining again after jumping 13 cents early last week, a new report from AAA shows. The state average briefly reached $4.24 per gallon last Tuesday. However, Florida gas prices have since...
Overnight, President Trump authorized the release of oil from the Strategic Petroleum Reserve in an effort to balance the market," AAA noted.