Tag: student loan forgiveness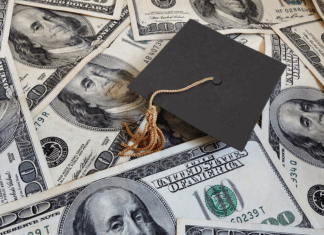 This week, the Florida delegation split on party lines over President Joe Biden's proposal to forgive some student loans. The White House announced it would continue to pause student loan debt repayments through the end...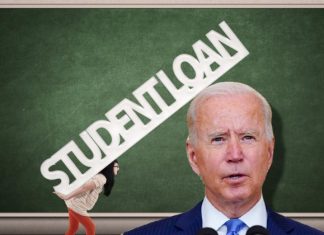 P.T.‭ ‬Barnum would be impressed by the ruses the Biden administration continues to pass off to the American public. This time, President Joe Biden is trapped in a‭ "‬fool me once, shame on you,‭...