Tag: substance abuse mental health services administration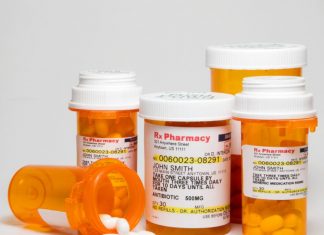 This week, state Attorney General Ashley Moody called on Floridians to help fight the opioid epidemic by participating in the 22nd National Prescription Drug Take Back Day. Unwanted or expired prescription drugs can fall into...
The opioid crisis continues to ravage Florida, with close to 17 people dying each day due to overdoses. Moody is encouraging school superintendents to bolster student-led anti-drug initiatives to raise awareness among young people about the dangers of addiction to prevent addiction and misuse.