Tag: supplement nutrition assistance program
Crist sent a letter to Gov. Ron DeSantis on the matter, insisting that releasing SNAP benefits early will help ensure Florida residents engage in social distancing.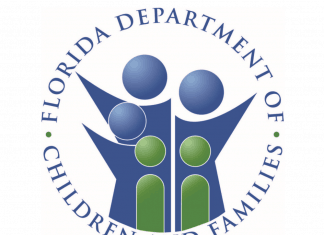 On Wednesday, the Florida Department of Children and Families (DCF) temporarily closed all storefronts and lobbies to safeguard the public and employees from the spread of COVID-19.