Tag: territories health care improvement act
Members of the Florida congressional delegation from both sides of the aisle weighed in on Gov. Ricardo Rosselló, NPP-PR, announcing that he would resign next week--and nobody seemed sad to see him leave.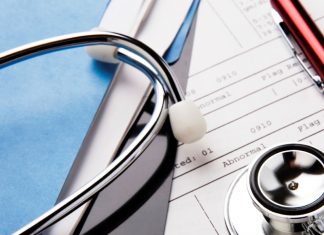 Soto's "Territories Health Care Improvement Act" would increase the limit on Medicaid payments and the Federal Medical Assistance Percentage for Puerto Rico, U.S. Virgin Islands, Guam, American Samoa and the Northern Mariana Islands.