Tag: The College of the Florida Keys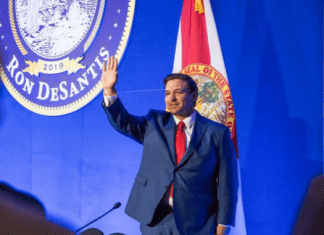 On Wednesday, Gov. Ron DeSantis the Florida Department of Economic Opportunity's (DEO) Rebuild Florida Workforce Recovery Training Program has awarded more than $14 million to help organizations aid the state in recovering from Hurricane Irma which struck in September 2017.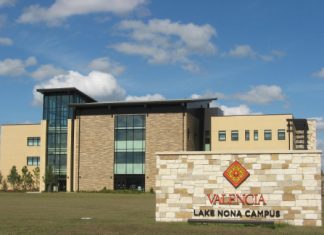 On Friday, Gov. Ron DeSantis announced all 28 schools in the Florida College System are backing the "Last Mile College Completion Program" to help students finish up their degrees. DeSantis, the Florida Department of Education...