Tag: the federal emergency management agency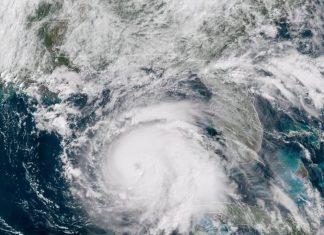 The funds reimburse the district for the cost of setting up and operating temporary daycare centers, emergency repairs, inspections, mold and water remediation, and providing security during and after the storm. Previously, FEMA had awarded $22,564,102 for these costs.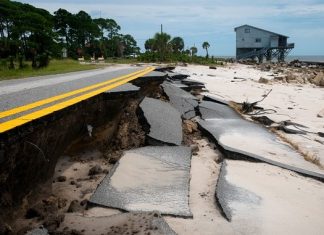 The Federal Emergency Management Agency (FEMA) announced it has approved four projects totaling more than $7.8 million for the state of Florida to reimburse for eligible costs of permanent repairs following Hurricane Michael.