Tag: the florida council against sexual violence
A bill from state Sen. Lauren Book, D-Plantation. closing a loophole in Florida's sex offender law was unanimously passed by the Florida Senate on Tuesday and will now head to Gov. Ron DeSantis' desk...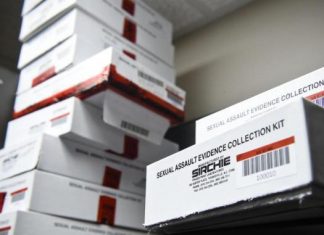 The measure is designed to plug a loophole in current state law that allows the names or identifying information of survivors who report such crimes to others, including employers and schools, to be disclosed, including information or records created for a potential case against the perpetrator. Perpetrators or other third parties who may be responsible can also threaten public exposure of the survivor's identity in order to discourage reporting of the crimes to law enforcement, school administrators, employers and others.