Tag: the florida division of emergency management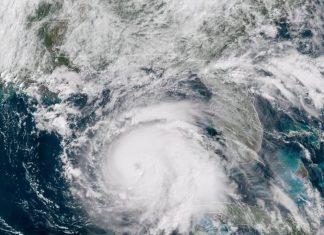 The funds reimburse the district for the cost of setting up and operating temporary daycare centers, emergency repairs, inspections, mold and water remediation, and providing security during and after the storm. Previously, FEMA had awarded $22,564,102 for these costs.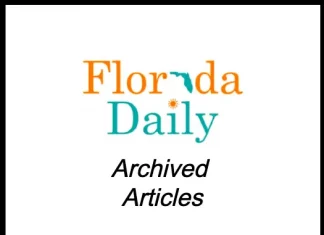 The grant reimburses the hospital for actions to reduce the threat to life and safety, including ambulance services, security personnel, mold and water damage assessments, asbestos surveys, dewatering, moisture and mold remediation, climate control equipment, construction of temporary facilities and water quality testing.