Tag: timucuan parks foundation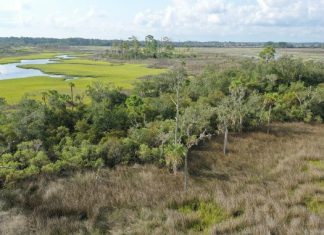 NFLT closed on the property which they purchased from the McGehee family who waited years to sell the land to make sure it would be preserved forever. An anonymous donor, a matching donation from Timucuan Parks Foundation, and donations from the community helped the nonprofit reach the $150,000 needed to complete the purchase.
"John Delaney has been a champion for conservation for many years and we are honored that he will guide us as chair to help us make the very best decisions for our mission and the environment," said Jim McCarthy, the president of NFLT, on Tuesday.