Tag: Tunnel to Towers Foundation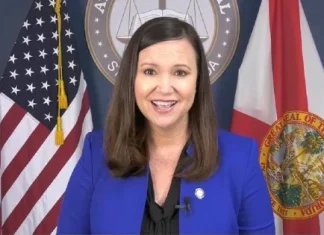 This week, Florida Attorney General Ashley Moody highlighted almost half a million dollars secured for nonprofits this year following a successful court action against an unlawful charity robocall scheme. Through a court action earlier this...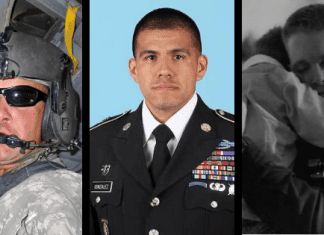 The Tunnel to Towers Foundation announced that it has paid off the mortgages on the homes of 50 fallen first responders and Gold Star families, including three families in Florida. The families in Florida are...