Tag: u.s commercial service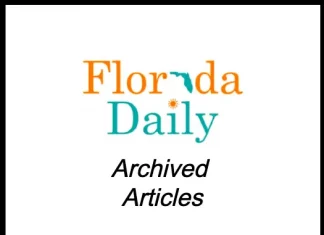 Enterprise Florida, Inc. (EFI) announced on Tuesday that it is launching a new trade grant program to help the state's small and medium-sized companies continue doing business overseas even as international travel is restricted during the coronavirus pandemic.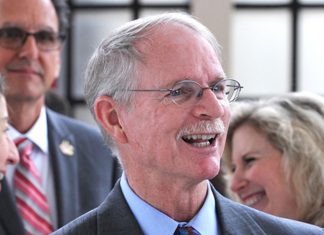 The proposal would have the U.S. Commercial Service create metrics and goals for new-to-exporting firms. Under the bill, the federal government would work with state and local export promotion programs to encourage these businesses to look at more international sales and exports.