Tag: u.s house permanent select committee on intelligence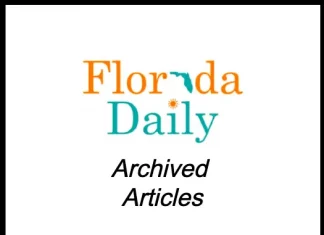 Do the House managers have any evidence to back up claims that Joe Biden's threat to withhold $1 billion in U.S. financial aid from Ukraine unless the country fired its prosecutor general was a valid act of U.S. foreign policy and not an act intended to personally benefit his son?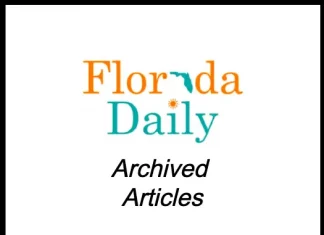 "Today, I have the privilege of naming the managers of the impeachment trial of the president," said Pelosi.  "It is their responsibility to present the very strong case for the president's impeachment and removal.  The impeachment managers represent the patriotism, pluralism and vibrancy of America.