Tag: u.s. house transportation housing and urban development appropriations subcommittee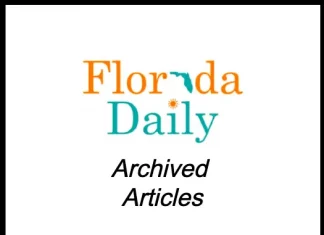 Diaz-Balart said the county would get $99.9 million from the federal government to help on the South Corridor Rapid Transit Project which is part of the SMART Plan. The money will come through a Federal Trade Administration (FTA) Capital Investment Grant (CIG) Program.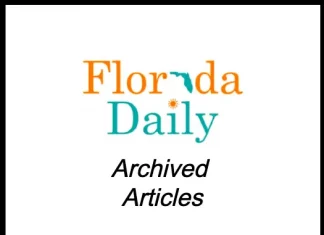 On Monday, Carson joined U.S. Rep. John Rutherford, R-Fla., at a roundtable event in Jacksonville at Sulzbacher's EnVision Center which helps the homeless.