Tag: u.s senate small business and entrepreneurship committee
McMahon said on Friday that she was stepping down from the SBA to take over America First Action, a Super PAC backing President Donald Trump's bid for a second term. For his part, Trump praised McMahon, calling her a "superstar".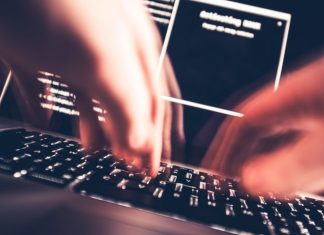 From his perch as chairman of the U.S. Senate Small Business and Entrepreneurship Committee, U.S. Sen. Marco Rubio, R-Fla., brought out legislation to protect America's small businesses from cyber threats.