Tag: u.s. trade representative
"For too long, Florida farmers of fresh produce have suffered from Mexico's unreasonable trade-distorting practices," Steube said. "Seasonal produce is vital to the state of Florida, which ranks as the largest producer of many seasonal and perishable products in the country.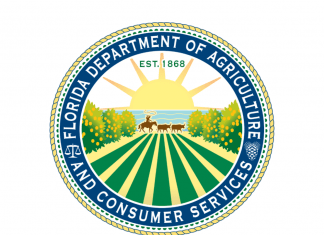 This week, Florida's two U.S. senators--Republicans Marco Rubio and Rick Scott--and 25 of the state's 27 members in the U.S. House urged U.S. Agriculture Sec. Sonny Perdue to provide immediate relief to Florida's agricultural producers.