Tag: United States commission on International religious freedom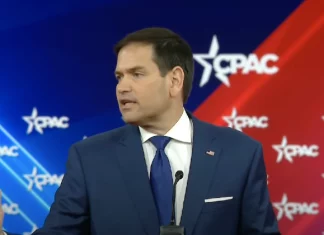 This week, U.S. Sen. Marco Rubio, R-Fla., introduced a proposal to reauthorize the U.S. Commission on International Religious Freedom (USCIRF). Rubio brought out the bill to continue the USCIRF through 2024. U.S. Sens. Chris Coons,...
Our nation was founded on the principle that all people have a right to freely practice the faith of their choice, without fear of persecution by their government of any other actors. As the leader of the free world, it is vital that the United States model and promote this crucial human right and our values to the rest of the world as a fundamental part of our foreign policy objectives.