Tag: united states mexico canada trade agreement
U.S. Rep. Ted Yoho, R-Fla., who announced earlier that month that he was going to stick to a campaign promise and not run again in 2020, was the only member of the Florida delegation to vote against the bill.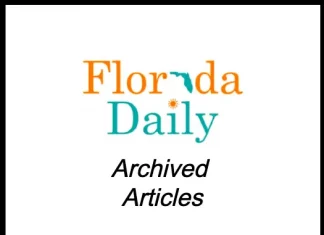 The U.S. House passed a bill replacing the North American Free Trade Agreement (NAFTA) with the United States Mexico Canada (USMCA) Trade Agreement with only strong support from the Florida delegation. The House passed the...