Tag: united way of palm beach county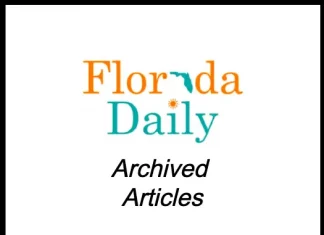 Community Project Funding requests may be included this year as a part of the larger bill Congress is expected to pass that determines how federal funding is spent in 2022. Members of Congress were asked to suggest direct federal funding for up to ten local governments or nonprofit organization programs located in their district.
The three South Florida representatives, U.S. Rep. Barbara Lee, D-Calif., and U.S. Rep. James McGovern, D-Mass., led the letter and rounded up more than 60 of their colleagues to sign it.