Tag: university of south florida health's pandemic research and response fund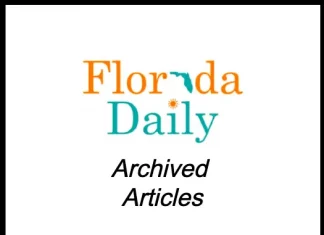 For more than 100 years, Mercy Home has worked to provide children and families with healing and tools to build brighter futures, and give children who have experienced abuse, neglect, or violence a safe home, educational support and career guidance.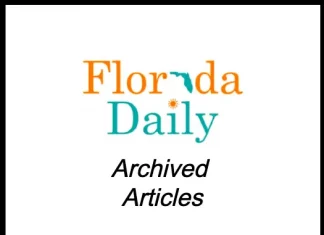 "Our nation is facing an unprecedented crisis. We, as Americans, have to come together to innovatively adapt and solve problems, and that's exactly what USF Health is doing," Scott said on Monday.