Tag: university of virginia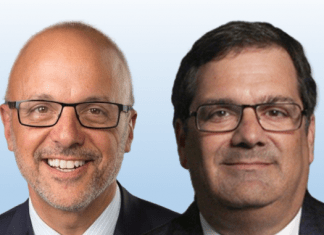 The center released a scorecard of the effectiveness of members of Congress during the last Congress. A member's Legislative Effectiveness Score (LES) is based on the combination of fifteen metrics regarding the bills sponsored, how far the bills move through the lawmaking process, and how substantial their policy proposals are.
CEL also ranked Rubio as the top-performing Republican in the areas of Civil Rights, International Affairs, and Trade.