Tag: us department of energy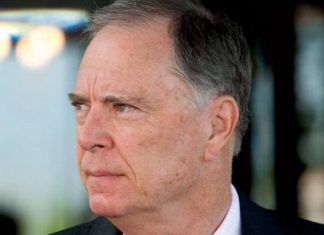 "Humans are exposed to low doses of ionizing radiation every day from natural and man-made sources ranging from cosmic rays to CT scans," Posey's office noted. "However, there is a lack of research and analysis on the biological effects of this kind of radiation."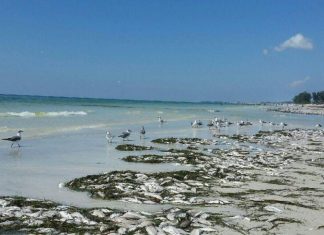 Last week, the freshman Republican sent letters to four U.S. Cabinet secretaries urging them to "visit Southwest Florida first hand so that they may personally assess the damage, meet with key local officials, and provide recommendations on how their agencies may be able to help."