Tag: us department of homeland security's urban areas security initiative program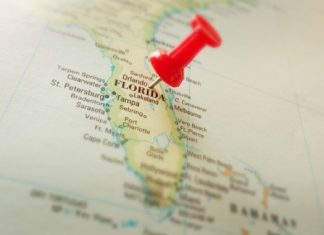 This year's award will total $3.8 million. Orlando's inclusion in the program was restored in 2018 after a multi-year drought, following advocacy by the three representatives.
Three Democrats representing Central Florida in Congress announced at the end of last week that Orlando will be getting  $3.25 million in anti-terrorism funding from the U.S. Department of Homeland Security's (DHS) Urban Areas Security Initiative (UASI) program.