Tag: us department of housing and urban development's community development block grant-disaster recovery program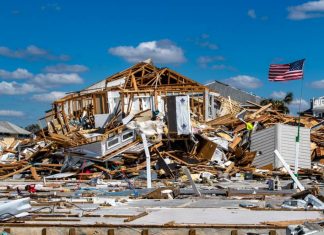 Appearing in Panama City on Thursday, DeSantis announced the funds which come from the U.S. Department of Housing and Urban Development's (HUD) Community Development Block Grant – Disaster Recovery (CDBG-DR) program.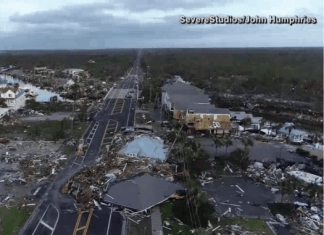 The Rebuild Florida Technical Assistance Grant Program is designed to help Fiscally Constrained Counties impacted by Hurricane Michael access Rebuild Florida's long-term disaster recovery programs by providing assistance with application development, including project identification, project cost determination, and scope of work preparation. Hurricane Michael hit the Sunshine State two years ago.