Tag: us department of the treasury
This week marks the previous tax-filing deadline, but the date to file is being pushed back and state Attorney General Ashley Moody wants to make sure Floridians avoid tax-filing scams during this new, longer tax period.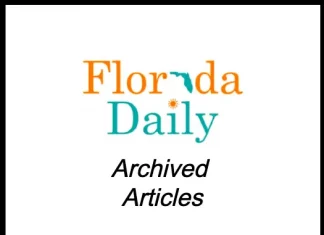 The lawsuit argues federal treasury officials cannot force states to relinquish control of their taxing authority in return for much-needed economic aid related to COVID-19. The states take specific issue with a stimulus bill provision that the coalition refers to as one of the most egregious power grabs by the federal government in the nation's history.