Tag: us house administration committee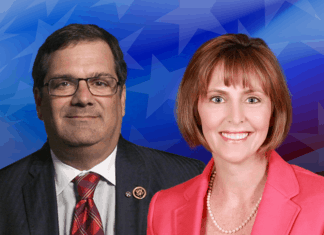 Castor brought out the "Honest Elections and Campaign, No Gain Act" (HEC NO) on Thursday. The bill will force "former lawmakers and others no longer seeking office to close their campaign accounts within two years, instead of living on as zombie campaigns." Bilirakis and U.S. Rep. Jamie Raskin, D-Mary., are co-sponsoring the proposal.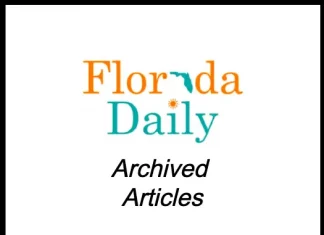 Back in March, U.S. Sen. Rick Scott, R-Fla., threw his support behind U.S. Sen. Josh Hawley's, R-Mo., proposal making sure federal employees do not have TikTok on their smartphones.