Tag: us house affairs committees
The bill "directs the Ocean Studies Board of National Academies to conduct a two-year study examining the science of ocean acidification and its impact on our estuaries" and will, Posey's office insisted, "create a better understanding of coastal acidification so we can better manage and mitigate its effects on our nation's estuaries and other natural treasures." The bill funds the study with $1 million.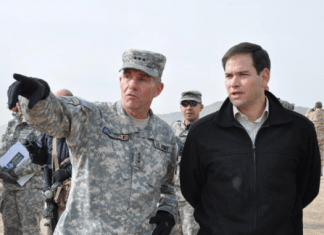 Deutch, the chairman of the U.S. House North Africa and Middle East Subcommittee, first introduced the bill in October 2019. U.S. Rep. Joe Wilson, R-SC, the top Republican on the subcommittee, U.S. Rep. Ted Lieu, D-Calif., and U.S. Rep. Tom Malinowski, D-NJ, cosponsored the bill which cleared the House on a voice vote back in November.