Tag: us house health employment labor and pensions subcommittee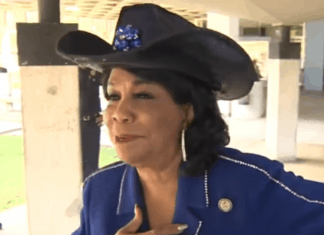 Wilson is a cosponsor of U.S. Rep. Bobby Scott's, D-Va., "Raise the Wage Act" which would gradually increase the minimum wage until it reaches $15 an hour in 2024. Scott is the chairman of the House Education and Labor Committee.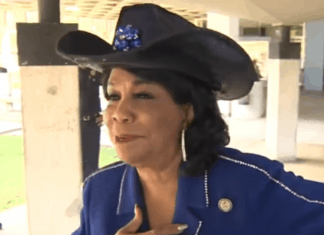 Wilson said she would use her new perch to focus on labor issues.