Tag: us house space committee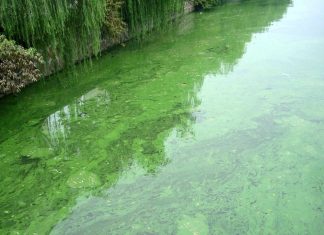 "This bipartisan bill fosters the federal government's resources in tackling the environmental and economic challenges brought on by HABs in Southwest Florida and throughout America. Over the last 60 years, these events have increased substantially, impacting local economies, our nation's ecosystems, and the American people's health," Donalds said.
The bill "directs the Ocean Studies Board of National Academies to conduct a two-year study examining the science of ocean acidification and its impact on our estuaries" and will, Posey's office insisted, "create a better understanding of coastal acidification so we can better manage and mitigate its effects on our nation's estuaries and other natural treasures." The bill funds the study with $1 million.