Tag: us house veterans affairs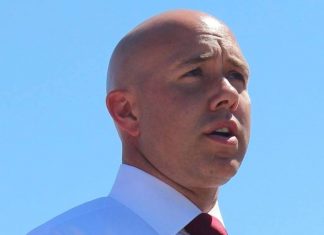 Back in 2019, Mast and then U.S. Rep. Tulsi Gabbard, D-Hi., brought back a proposal having the federal government evaluate veterans and active-duty personnel who might have been exposed to open burn pits and airborne chemicals. Over the past three decades, more than 140,000 servicemembers and veterans have reported exposure to burn pits and toxic chemicals.
Sánchez has been pushing the idea since 2003 and she weighed in on last week on why she continues to espouse it.