Tag: us middle east and north africa subcommittee
Last week, U.S. Rep. Ted Deutch, D-Fla., helped launch the Congressional Task Force on American Hostages and Americans Wrongfully Detained Abroad. Deutch and U.S. Rep. French Hill, R-Ark., helped found the new group. "Having a loved...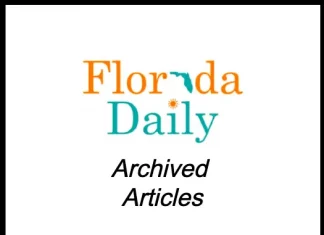 Last week, the U.S. House Foreign Affairs Committee passed a bill strongly supported by the Florida delegation to put more pressure on Iran for the disappearance of Robert Levinson, a Florida resident who has been missing in that Middle Eastern nation for almost 13 years.