Tag: vaccine adverse event reporting system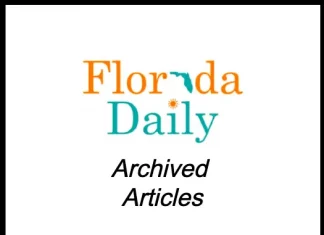 Vaccines are usually very slow to go to market. There are many good reasons for this, foremost among them the safety of the people who are being asked to be the vaccine's early adopters. This is where we find ourselves today with the COVID-19 vaccine, as the Food and Drug Administration (FDA) has just issued the first Emergency Use Authorization to allow a vaccine to be immediately distributed to prevent COVID-19.
"Baby shots" used to be a boring subject, and taken for granted. As the number of vaccines grew from seven in the 1980s to 16 requiring 70 doses now, most parents obediently brought their children to the doctor when shots were "due." The compliance rate was more than 90 percent.