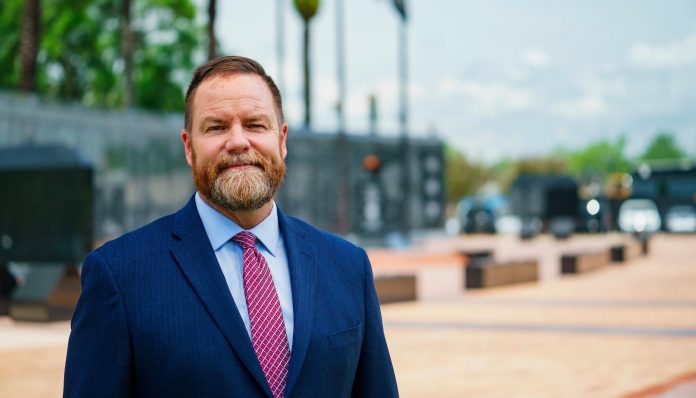 Last week, U.S. Rep. Aaron Bean, R-Fla., started his service in Congress and vowed to look out for taxpayers.
"I am honored and humbled to have been officially sworn in to represent my community in Northeast Florida," Bean said. "It has been a historic week here in Washington, but as I sat in the House chamber this week and listened to the passion and commitment to what is best for the future of our country from my House colleagues, I was energized, because I knew that our best days are ahead of us.
"When I first started this journey, I asked my community for their trust in me, and today, that commitment to them and preserving their trust is even stronger. I know that we have a lot of work to do to fight inflation, protect our borders and make sure we are good stewards of every dollar of taxpayers' hard-earned money. As a member of the 118th Congress, I pledge to do just that, and more," he added. "I continue to be grateful for the opportunity to serve, and I continue to believe in the good of America and all we can accomplish together."
Based out of Nassau County, Bean has served in both chambers of the Florida Legislature, rising to become state Senate president pro tempore. Bean represents a solidly Republican district on the First Coast.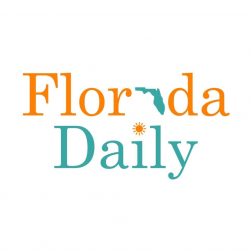 Latest posts by Florida Daily
(see all)