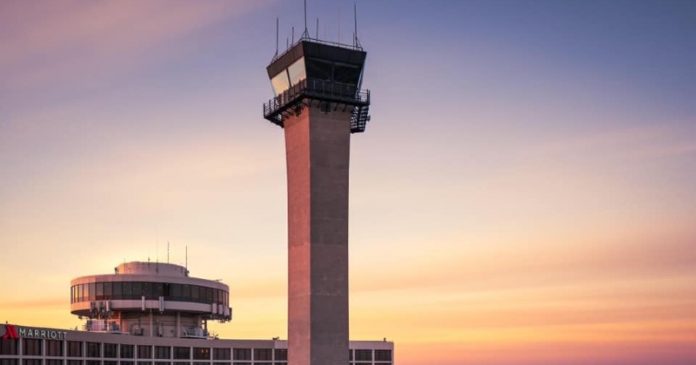 U.S. Rep. Kathy Castor, D-Fla., led the bipartisan Tampa Bay congressional delegation in urging Federal Aviation Administration (FAA) Administrator Steve Dickson to include Tampa International Airport's Air Traffic Control Tower on FAA's Replacement List.
In partnership with the airport, members have been working for six years to replace the tower due to its age and deteriorating condition.
Castor previously wrote Dickson and U.S. Transportation Sec. Pete Buttigieg in August on the same issue.
U.S. Reps. Gus Bilirakis, R-Fla., Charlie Crist, D-Fla., Vern Buchanan, R-Fla., Scott Franklin, R-Fla., Daniel Webster, R-Fla., and Greg Steube, R-Fla., also signed the letter.
The letter is below.
Dear Administrator Dickson,
We write to you today to urge the Federal Aviation Administration (FAA) add the air traffic control tower at Tampa International Airport (TPA) to the replacement list as soon as possible. With new federal funding available to the FAA for tower replacement, we believe this should be a priority for the FAA.
Over the past six years we have been working to have the tower at TPA replaced due to the age and condition of the tower. This includes, but is not limited to, issues with the concrete, electric, plumbing, roof and the latest incident on October 30th when an air traffic controller was trapped for over an hour in the elevator.
The air space in Florida is one of the busiest in the country and any impact in the Tampa Bay region could have an impact on our national air space. The condition of the tower is a concern to us all for the safety and security of the FAA workforce and the traveling public.
Hillsborough County Aviation Authority (HCAA), which owns and operates TPA, has worked with the FAA to identify a location for a replacement tower. We look forward to working with the FAA to ensure this project is a priority for funding.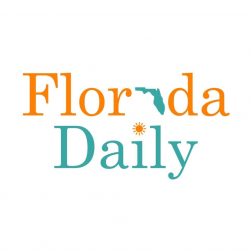 Latest posts by Florida Daily
(see all)