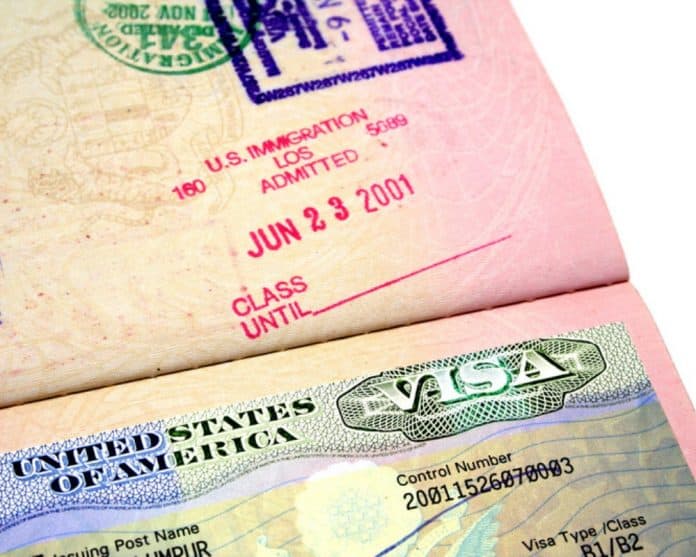 U.S. Sen. Marco Rubio, R-Fla., currently serving as the acting chairman of the U.S. Senate Select Committee on Intelligence, has thrown his support behind a proposal denying visas to anyone who has spied against or stolen intellectual property from the U.S.
Rubio is backing U.S. Sen. Ted Cruz's "Protecting America from Spies Act." Cruz brought the bill out earlier this week and has reeled in Rubio, U.S. Sen. Kelly Loeffler, R-Ga., and U.S. Sen. Thom Tillis, R-NC, as cosponsors.
"Under current law, the Chinese Communist Party's spies expelled from the U.S. have the ability to immediately reapply for visas. The Protecting America from Spies Act would update the Immigration and Naturalization Act to ensure past, present, and future espionage and tech-transfer activity is considered inadmissible for entry into the United States," Cruz's office noted. "It also: makes spouses and children of aliens engaged in espionage or tech-transfer inadmissible if the activity making them inadmissible occurred within the past five years; allows the State Department to waive these restrictions if necessary, such as to fulfill U.S. obligations under the UN Headquarters Agreement."
Cruz weighed in on the bill on Tuesday.
"For too long China and our competitors have been using non-traditional forms of espionage against our country without any consequences. The State Department's recent closure of the Chinese consulate in Houston due to the Communist Chinese Party actively engaging in espionage and intellectual property theft was an important step, but more needs to be done. That's why today my colleagues and I are introducing legislation to strengthen our laws and protect our national security by ensuring that any individuals who attempt to spy or steal from the United States and their family members are denied access to our country," said Cruz.
"Last week, a Chinese consulate in Houston was closed after serving as a central node in the Chinese Communist Party's spying operations that sought to undermine our security and democracy. The U.S. must take every measure to ensure our nation is safe and secure. I'm proud to join this bicameral effort to update our immigration laws to deny those who engage in foreign espionage, including the theft of our intellectual property, and their families, from entering our country," said Rubio.
The bill was sent to the U.S. Senate Judiciary Committee this week.
U.S. Rep. Vicky Hartzler, R-Mo., is championing the bill in the U.S. House.
"It is past time to stop known spies from China coming back into our country. Current laws only allow individuals to be denied entry if the consular officer has knowledge of future espionage plans. Our country needs to be protected so known bad actors are not allowed to steal from us again. I thank my House colleagues for joining me in this effort, and Senators Cruz, Rubio, Tillis, and Loeffler for introducing the Senate companion bill," Hartzler said.
Reach Kevin Derby at kevin.derby@floridadaily.com.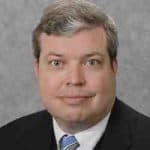 Latest posts by Kevin Derby
(see all)