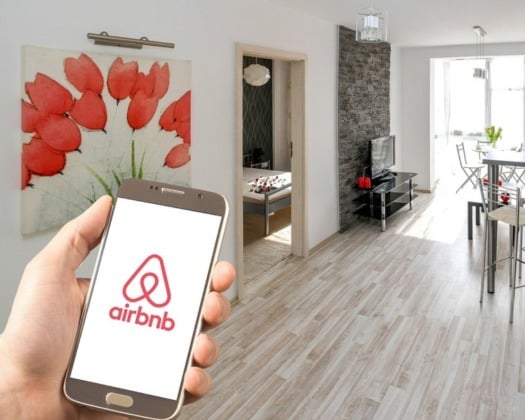 With Airbnb changing course to allow listings by Israelis living in the West Bank, the Florida congressman in charge of the U.S. House Middle East and North Africa Subcommittee weighed in on the matter this week and took aim at economic efforts targeting that nation.
U.S. Rep. Ted Deutch, D-Fla., offered his take on Airbnb's change of policy.
"Since this misguided policy was first announced, I have engaged with Airbnb executives and urged them to reconsider their misguided and discriminatory plan," Deutch said on Tuesday. "I applaud the company's move to reverse that position."
Deutch came out swinging at the Boycott, Divestment, Sanctions (BDS) movement targeting Israel.
"Just like other boycott efforts, applying a double standard to Israelis and Palestinians in the West Bank does nothing for the peace process, and in fact harms economic opportunities of both Israelis and Palestinians," Deutch said. "I hope this reversal serves as a reminder for other multinational companies that taking action that discriminates and plays into the hands of the anti-Israel BDS movement is wrong, harmful, and bad for business."
Deutch has been a solid supporter of Israel on Capitol Hill and was one of the top Democrats to break with then President Barack Obama's nuclear deal with Iran. First elected to Congress in a special election in 2010, Deutch often worked closely with longtime U.S. Rep. Ileana Ros-Lehtinen, R-Fla., when she led the subcommittee. With Ros-Lehtinen retiring last year and Democrats flipping the House, Deutch took over the subcommittee at the start of the year.
Kevin Derby can be reached at Kevin.Derby@floridadaily.com.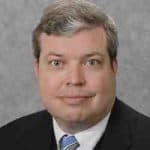 Latest posts by Kevin Derby
(see all)