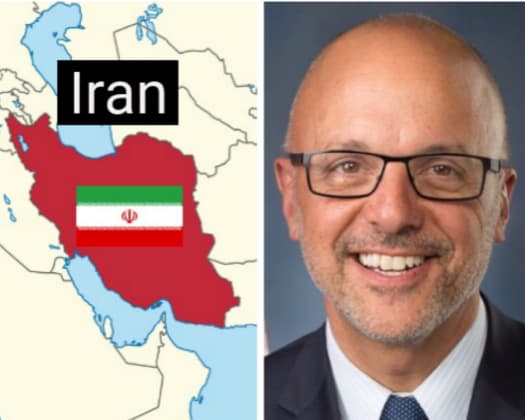 From his perch as chairman of the U.S. House Middle East and North Africa Subcommittee, U.S. Rep. Ted Deutch, D-Fla., has offered a resolution "supporting the people of Iran's peaceful and legitimate protests against the oppressive and corrupt regime in Tehran."
Deutch, one of the leading critics in his party of then-President Barack Obama's nuclear deal with Iran, teamed up with U.S. Rep. Joe Wilson, R-SC, the top Republican on the subcommittee, to weigh in on the proposal on Tuesday.
"As Iranians from across the country take to the streets to protest their oppressive government, they are met with violence and live fire by Iranian authorities leading to the deaths of hundreds of innocent people," Deutch said. "The Iranian regime has an infamous reputation for egregious human rights abuses against its own people, including by censoring the internet, restricting both religious freedom and political participation, imprisoning journalists, and torturing political dissidents. Congress stands with the Iranian people. The Iranian government must end its violent suppression of the protests and respect the Iranian people's right to live in a free society."
"With this resolution, Congress is sending the strong, bipartisan message to the people of Iran that we support their democratic aspirations and will do everything in our power to hold this regime accountable for its deliberate human rights violations," said Wilson. "I am grateful to my colleague Chairman Ted Deutch for introducing this important measure and working together on behalf of freedom and democracy for the people of Iran. The United States must always stand with the people of Iran in their struggle for liberty."
The resolution was sent to the U.S. House Foreign Affairs Committee on Monday.
Reach Kevin Derby at kevin.derby@floridadaily.com.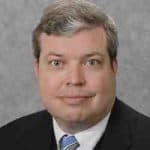 Latest posts by KEVIN DERBY
(see all)