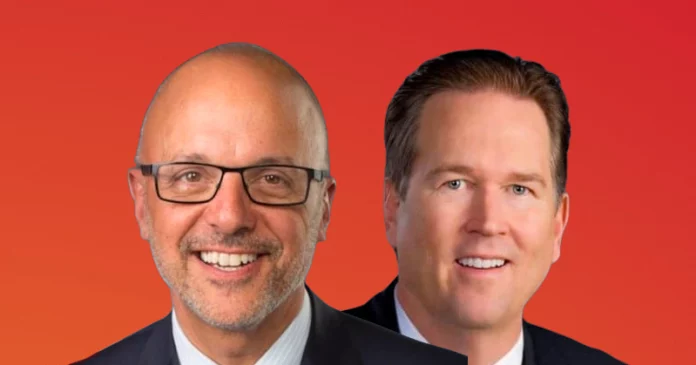 Last week, two Florida congressmen got their proposal battling fraud against seniors through the signed into law.
Back in 2013, U.S. Rep. Vern Buchanan, R-Fla., teamed up with U.S. Rep. Ted Deutch, D-Fla., to introduce the "Seniors Fraud Prevention Act" which increases the role of the Federal Trade Commission (FTC) in monitoring and offering response systems for when seniors are damaged by fraud. They've been pushing the bill since then and brought it back in April 2019 with U.S. Rep. Peter Welch, D-Vt., also behind it.
The House passed the bill back in November 2020 when Deutch was able to roll his bill into U.S. Rep. Lisa Blunt Rochester, D-Del., "Stop Senior Scams Act" which passed the House on a voice vote but it did not clear the U.S. Senate. U.S. Sen. Susan Collins, R-Maine, and U.S. Sen. Amy Klobuchar, D-Minn., have been the Senate champions of the bill, a role they continued in recent years.
Deutch reintroduced the bill back in February 2021 with Buchanan's continued support and they were able to roll it into Rochester's "Fraud and Scam Reduction Act" which passed the House on a 396-13 vote though it did not clear the Senate. With Congress passing a $1.5 trillion funding package last week, Deutch, Buchanan and other backers included the proposal into the final package which President Joe Biden signed into law.
"I am proud to see our nation taking important action to protect seniors, who are too often targeted by scammers trying to confuse them and cheat them of their assets. With Congress' passage of this omnibus bill, and with the president's signature, we are finally taking steps toward a robust federal effort to strengthen important consumer protections; to track, target, and warn seniors against these fraudulent schemes; and to ensure that seniors can live their life in peace and dignity, safer from this threat," said Deutch who is retiring from Congress this year to take charge of the American Jewish Committee.
"Scams targeting the elderly threaten more than just retirement accounts – they imperil the independence and trust of an already vulnerable population," said Buchanan. "For nearly nine years, my colleague Congressman Deutch and I have been fighting to protect seniors and help them avoid scams and fraud. I'm pleased to finally get the Seniors Fraud Prevention Act signed into law and safeguard the savings and dignity of Americans as they enter their golden years against those who try to defraud them."
Estimates show that fraud against senior citizens can cost more than $40 billion a year.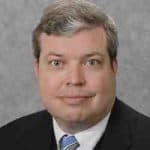 Latest posts by Kevin Derby
(see all)