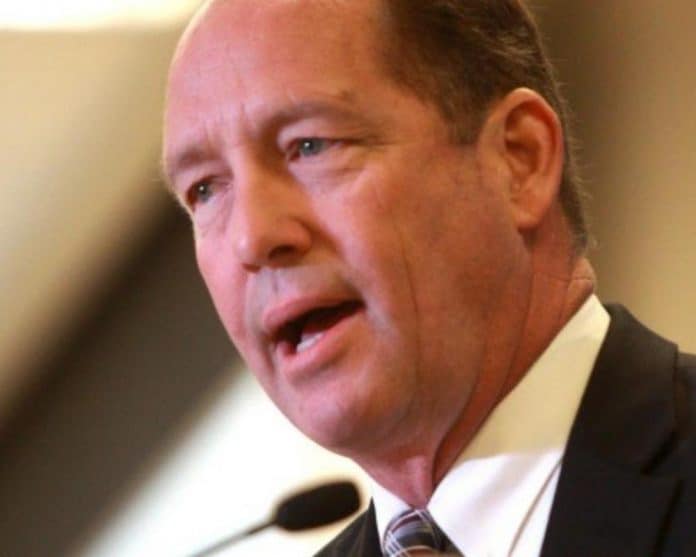 While U.S. Rep. Matt Gaetz, R-Fla., often commands the most attention for his support for President Donald Trump, the White House has another prominent ally in the Florida delegation in U.S. Rep. Ted Yoho, R-Fla.
Yoho appeared at Trump's reelection kickoff in Orlando last week and he also threw his support behind him, officially endorsing the president on Thursday.
"I am proud to formally endorse President Donald J. Trump for reelection," Yoho said. "President Trump has been the driver of this incredible economy marked by historic unemployment numbers across all demographics and job growth across all sectors. When he campaigned in 2016 to 'Make America Great Again,' it wasn't just campaign rhetoric – he delivered.
"In a time of divisive politics and anti-American policies coming from pro-socialist Democrats,we need unshakable leadership and we have found that in President Trump. As he said, America has never been nor shall ever be a socialist country. I was proud to stand with him in 2016 and proud to do so again as we work to'Keep America Great!'" Yoho added.
For his part, Trump has praised Yoho, throwing his support behind the North Florida Republican when he faced a primary challenge back in August.
"Congressman Ted Yoho of Florida is doing a fantastic job and has my complete and total endorsement!" Trump posted on Twitter. "Tough on crime and borders, Ted was really helpful on tax cuts. Vote all the way for Ted in the upcoming primary – he will never let you down!
A large animal veterinarian running for office for the first time, Yoho shocked the political world in 2012 when he knocked off longtime, U.S. Rep. Cliff Stearns R-Fla., in the primary. Yoho has been a leading conservative on Capitol Hill, challenging then U.S. House Speaker John Boehner, R-Ohio, for the gavel and helping to ensure changes in GOP leadership in the House.
While his background as a veterinarian made him a natural for the U.S. House Agriculture Committee, Yoho has been more prominent on international issues. He vice chaired the U.S. House Foreign Affairs Committee when the GOP controlled the House and he led the U.S. House Asia and the Pacific Subcommittee.
Back in 2012, Yoho promised to serve only four terms in Congress. He has not made any announcements about whether or not he will run for a fifth term in 2020.
Reach Kevin Derby at kevin.derby@floridadaily.com.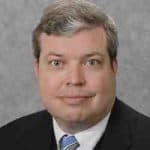 Latest posts by Kevin Derby
(see all)