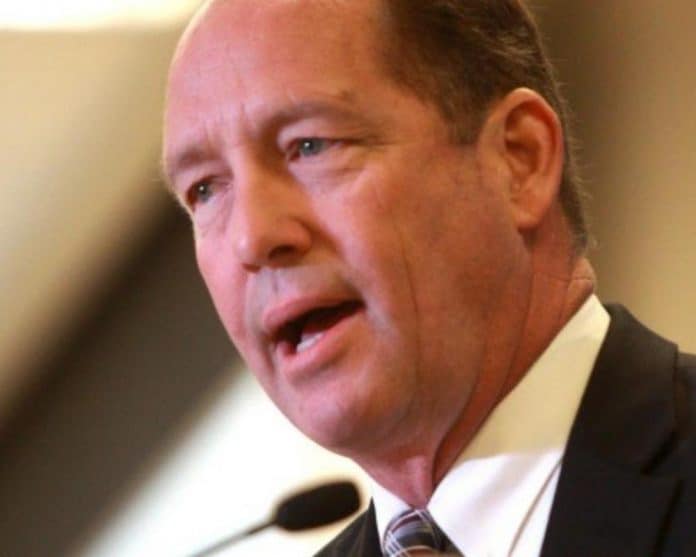 U.S. Rep. Ted Yoho, R-Fla., announced on Tuesday that he was bowing out of Congress after four terms, keeping a promise he first made in 2012.
A large animal veteran who worked in North Central Florida for 35 years, Yoho made his political debut in 2012 when he upset longtime U.S. Rep. Cliff Stearns, R-Fla., in one of biggest upsets in Florida political history.
"I am announcing my retirement from Congress at the end of this session which ends January 7, 2021. Therefore, I will not seek reelection in the upcoming election. It has been an amazing opportunity to be able to serve the best district in Florida: District 3," Yoho announced on Tuesday. "The people make it the best place and you are the reason it was such an honor to be your representative in the United States Congress. Our nation is the best on the planet and as time passes, new ideas need to be instilled to preserve the republic we've been blessed with."
Yoho served on the U.S. House Agriculture and the U.S. House Foreign Affairs Committees. During his four terms in Congress, Yoho rose to be the vice-chairman of the Foreign Affairs Committee and led the U.S. House Asia and the Pacific Subcommittee where he continues to lead Republicans.
When he ran against Stearns, Yoho promised to serve only four terms.
Yoho's district, which stretches from Clay County outside of Jacksonville to Gainesville, is considered safe for the GOP.
Reach Kevin Derby at kevin.derby@floridadaily.com.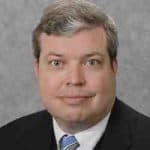 Latest posts by KEVIN DERBY
(see all)