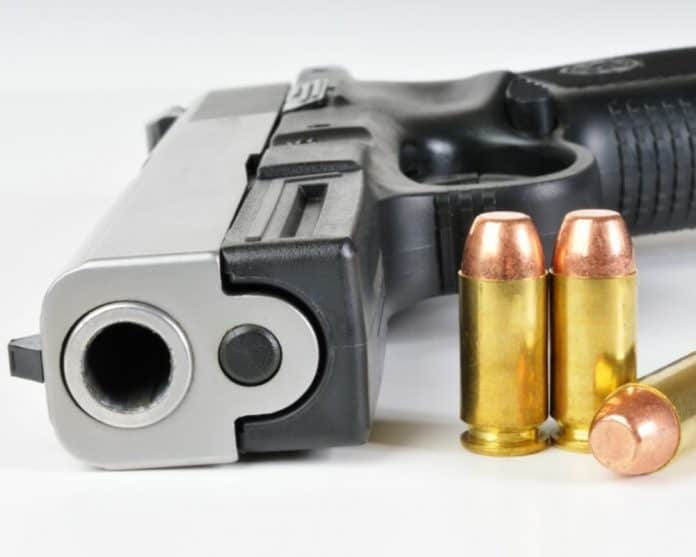 Gun experts across the Sunshine State tell Florida Daily that 2021 will look like 2020 when it comes to new gun sales and buying ammo.
The National Shooting Sports Foundation (NSSF), the trade association for the firearms industry, tracks the background checks based on the FBI's National Instant Background Check System (NICS). The NSSF found around 8 million Americans became first-time gun owners last year.
The NSSF noted many large sporting goods chains and small businesses are still limiting how many rounds of ammo can be bought at any one time. Some of these stores have also limited ammo sales solely to new firearms buyers because of the shortage.
"Its basic economics, supply and demand," said J.D. Johnson from Talon Gun Range in Tallahassee.
Jason Vanderbrink, the president of Ammunition for Visa Outdoors, said he has been hearing complaints from consumers about the ammunition shortage.
"Seven million new shooters since March times two boxes [50 rounds per box], which is a conservative estimate, is 700 million new rounds of ammunition our factories have to help produce," he explained. "That is impossible to do in nine months."
Vanderbrink also said the coronavirus pandemic shut down several plants which added to the shortage.
"We…are shipping ammunition. We're not storing it in secret warehouses," Vanderbrink said.
Vanderbrink said there has been a large demand for hunting ammunition, adding that his company has never seen such a high demand for .9mm ammunition.
Firearm and ammunition sales are up 300 percent over the past year due to the election, social unrest and the pandemic, managers of gun stores across the state told Florida Daily.
With 8 million new gun purchases in the U.S., one gun manufacturer said new gun buyers "don't fit the caricature" of the typical gun owner.
Ryan Repp, the vice president of marketing for Brownells, said, if you study gun ownership, the surge in gun sales is largely from the industry's core base of white, conservative males who often already own guns.
However,  Repp said new gun buyers often do not fit that mold, noting that the current rush of first-time buyers includes more women and minorities.
The NSSF found African Americans are the "largest growing group" with an increase of 58 percent in 2020 from 2019, followed by women with a 40 percent increase.
Reach Ed Dean at ed.dean@floridadaily.com.