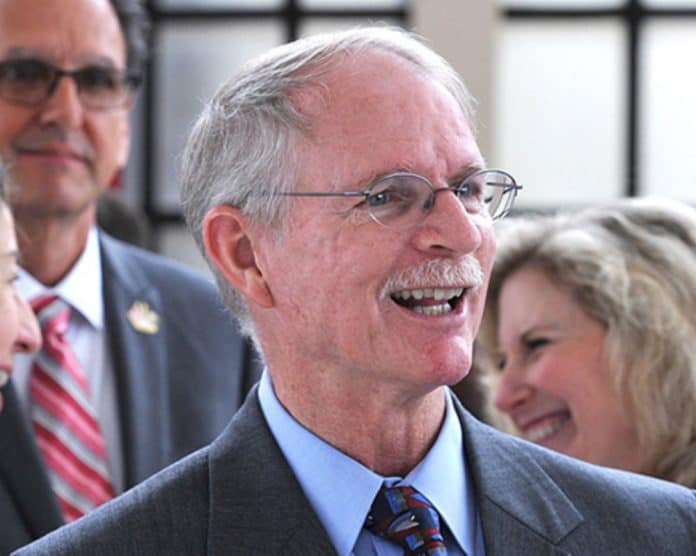 The U.S. House Ethics Committee is investigating U.S. Rep. John Rutherford, R-Fla., who sits on the committee.
The leaders of the committee–U.S. Rep. Ted Deutch, D-Fla., who chairs it and U.S. Rep. Jackie Walorski, R-Ind., who leads Republicans on it–released a joint statement on Thursday.
"Pursuant to House Rule XI, clause 3(b)(8)(A), and Committee Rules 17A(b)(1)(A) and 17A(c)(1), the chairman and ranking member of the committee on Ethics have jointly decided to extend the matter regarding Representative John Rutherford, which was transmitted to the committee by the Office of Congressional Ethics on February 28, 2022," Deutch and Walorski said.
"The committee notes that the mere fact of a referral or an extension, and the mandatory disclosure of such an extension and the name of the subject of the matter, does not itself indicate that any violation has occurred, or reflect any judgment on behalf of the committee," they added. "The committee will announce its course of action in this matter on or before Tuesday, May 31, 2022."
Business Insider reported last month that Rutherford bought stock–between $1,000 to $15,000– in a major defense contractor on the day Russia invaded Ukraine.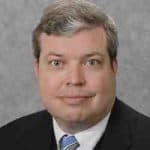 Latest posts by Kevin Derby
(see all)