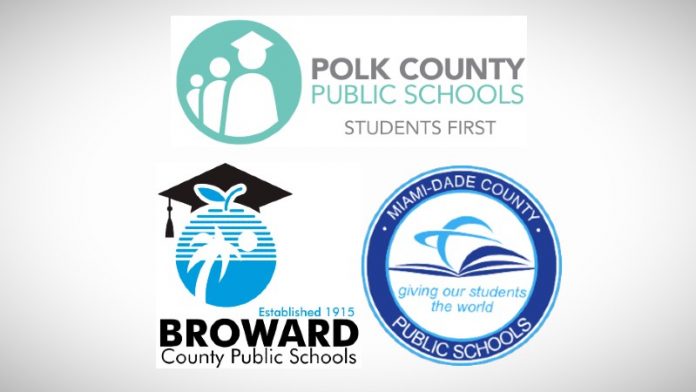 Last week the U.S. Department of Education announced more than $18.5 million for three school boards in the Sunshine State.
The funds are part of $110 million in 19 Magnet Schools Assistance Program (MSAP) awards going to school boards across the nation.
"The MSAP awards support efforts to develop and revitalize magnet schools with academically challenging and innovative instructional approaches designed to bring together students from different social, economic, ethnic, and racial backgrounds. These 19 grantees will implement a variety of curricular focus areas in 62 schools offering programming in all five areas of STEAM learning, career development, leadership skills, and language immersion," the Education Department noted.
"Today, we're investing in schools and communities that have shown a commitment to intentionally serving students and closing opportunity gaps based on race, place, and circumstance in America," said U.S. Education Sec. Miguel Cardona. "Every child has something to offer this country, and they deserve access to effective educators, inclusive and supportive learning environments, and innovative, engaging programs that unlock their potential and lead to success. These grant awards will help communities reimagine our schools through a more equitable lens and raise the bar for how we serve students who too often get left behind."
The Broward County School Board is getting $6,315,229. The Miami Dade School Board is getting $6,361,816. The Polk County School Board will get $6,176,171.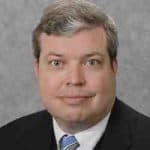 Latest posts by Kevin Derby
(see all)