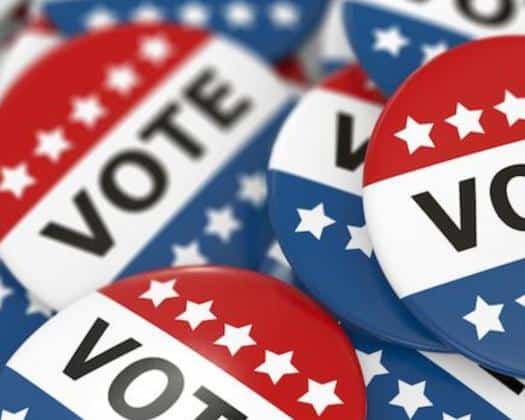 Three sitting members of the Florida House–Republican Mike Hill of Pensacola and Democrats Kimberly Daniels of Jacksonville and Al Jacquet of Riviera Beach–lost their primary contests on Tuesday.
With the backing of the GOP leadership in the House, community activist Michelle Salzman edged Hill 52.5 percent to 47.5 percent in the primary. Hill had drawn fire for failing to pass legislation in the House and garnered attention after a video surfaced of him laughing when a constituent proposes killing gays.
Salzman will take on Franscine Mathis who won the Democratic nomination on Tuesday. This Escambia County seat is considered secure for the Republicans.
Over in Jacksonville, Daniels lost out to community activist Angie Nixon. With all votes in, Nixon took 59.8 percent of the vote and Daniels pulled 40.2 percent. Daniels had drawn the ire of Democrats for her religious conservatism, including her proposal mandating teaching the Bible in public schools. She has also drawn fire for anti-Semitic comments and saying there were positive aspects of slavery.
With her win, Nixon looks headed to Tallahassee though she faces write-in candidate Nancy Lynn Kapetanovic in November.
Down in Palm Beach County, Lake Worth City Commissioner Omari Hardy upended Jacquari who was running for a third term. Hardy pulled 42.2 percent of the votes while Jacquet reeled in 26.2 percent and three other candidates divided the rest. Jacquet drew fire for using an anti-gay slur at Hardy earlier in the year. Hardy was also boosted after a video showing him pushing back after utility officials shut off power during the coronavirus pandemic went viral. With his win over Jacquet, Hardy will take on Republican Danielle Madsen and independent Rubin Anderson in November. The district is generally considered safe for the Democrats.
Reach Kevin Derby at kevin.derby@floridadaily.com.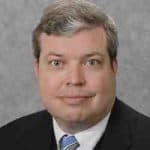 Latest posts by Kevin Derby
(see all)