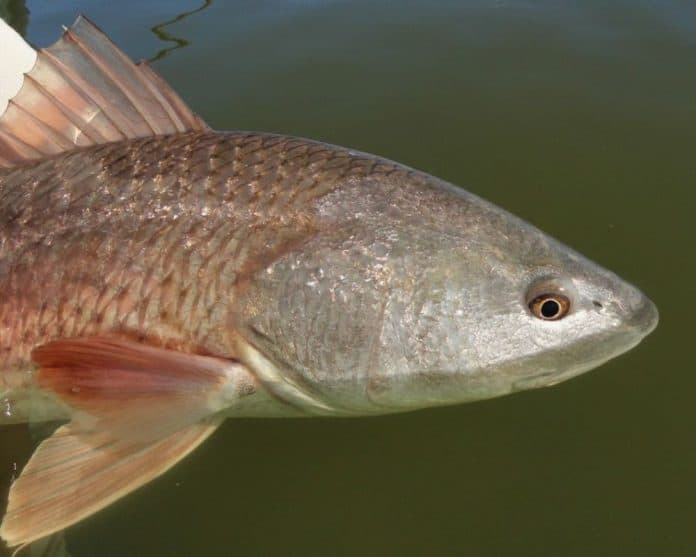 On Monday, Gov. Rick Scott announced the state government was funding efforts to help add redfish in Southwest Florida to help combat red tide.
Scott said that the Florida Fish and Wildlife Conservation Commission (FWC) was sending $1.2 million to "enhance research and production of redfish" at its Stock Enhancement Research Facility (SERF) which is located in Port Manatee.
"This funding will help the FWC to address impacts of naturally occurring red tide on redfish populations in coastal marine fisheries," the governor's office noted. "With this additional funding, the facility is anticipated to produce six times the amount of redfish for stocking in Southwest Florida, providing a significant boost to the population of this important species."
Scott, who is challenging U.S. Sen. Bill Nelson, D-Fla., in the general election in November, weighed in on why these funds were going to SERF.
"Today, as we continue to do everything possible to help our communities impacted by red tide, I am directing $1.2 million from the Florida Fish and Wildlife Conservation Commission to enhance the redfish population," Scott said. "Along the Gulf Coast, businesses and fishermen rely on the robust health of Florida's world-class fisheries. With this investment we are not only supporting our environment, but also these Floridians who make their living on the water. Together, the state and our partners along the Gulf Coast will keep fighting to support our impacted communities as we battle red tide."
FWC Executive Director Eric Sutton said this would help restore fishing in the area.
"Florida is the Fishing Capital of the World. Not only are our fisheries robust, but they are also incredibly resilient to the impacts of natural events, like red tide. We will continue to enhance our management efforts of this world-class fishery for future generations," Sutton said.
Brian Gorski, the executive director of Coastal Conservation Association (CCA) Florida, insisted the additional redfish would help the Sunshine State.
"We're pleased to see the increased and continued support from Governor Scott to address the devastation to the redfish population in our southwest coastal waters. We've asked our members and anglers throughout the state to catch and release, but there's more that needs to be done, and this effort – along with other stocking initiatives by organizations like CCA Florida, FWC, Duke Energy and others – will help to repopulate a fishery that's iconic to our state," Gorski said on Monday.
"By acquiring additional equipment and supplies necessary to expand hatchery operations, the FWC can effectively increase the capacity at which the SERF currently functions," Scott's office noted. "This stocking effort will support and sustain local redfish populations and address concerns regarding impact of red tide on marine fisheries along the coast of Southwest Florida."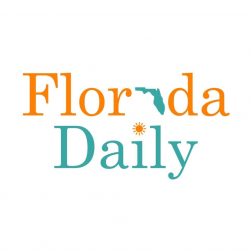 Latest posts by Florida Daily
(see all)