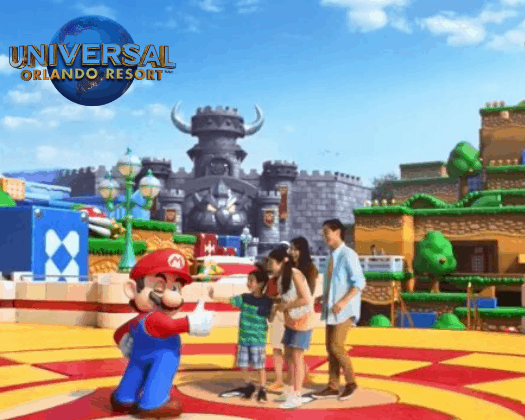 Universal Confirms Super Nintendo World Coming to Epic Universe Theme Park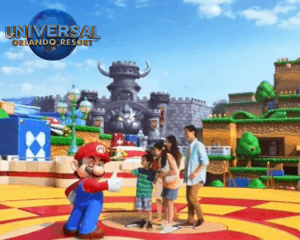 Executives at Comcast/Universal confirmed that Super Nintendo World will be part of Universal Orlando Resort's new theme park, Epic Universe.The Mario-themed land is scheduled to open in 2023.
"Nintendo, based on our research, is one of the biggest potential drivers of attendance that you could have of any kind of IP," Stephen Burke, the CEO of NBC Universal told investors during a recent quarterly update teleconference. "It's up there with Harry Potter, which — in some of our parks, Harry potter drove incremental attendance of about 2 million people…. We're going to bring it to Hollywood and we're going to bring it, obviously, in the fourth gate in Florida. I think Nintendo is going to be potentially a big accelerator of growth in the theme park business."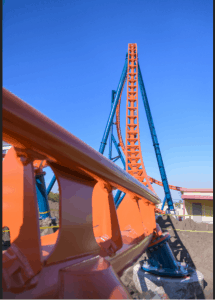 SeaWorld Shows Off Progress of Ice Breaker Quadruple Launch Coaster
With SeaWorld's main attraction fading from the spotlight, new thrill rides are gaining momentum, including Ice Breaker, a launch-started roller coaster that is scheduled to open this spring. Last week, SeaWorld released new photos to update fans on Ice Breaker's construction progress.
Major Changes Coming to Epcot
Visitors to Epcot at Walt Disney World will notice new rides, shows and restaurants in 2020. Awesome Planet is among the new shows and will be showcased in the Land pavilion. This new film narrated by Ty Burrell showcases earth's most beautiful places with beautiful imagery and in-theater effects. The show O Canada! got an upgraded story and scenes under a new name: Canada Far and Wide in Circle-Vision 360.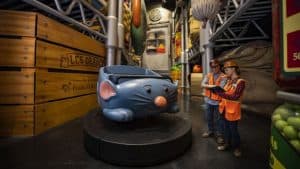 One of the most highly-anticipated additions to Epcot is in the France pavilion where a Beauty and the Beast Singalong show opened earlier this month. This summer, visitors to the France pavilion will get a chance to board, Remy's Ratatouille Adventure, a new ride that will combine simulators and track to sling riders through Gusteau's Restaurant, all through the perspective of a mouse.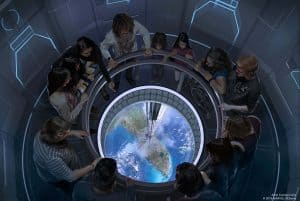 Another new attraction coming to Epcot is Space220 which will open in March. At Space220, patrons will dine at Viewport tables with a view of a simulated perspective of Florida from outer space.
Latest posts by News Desk
(see all)