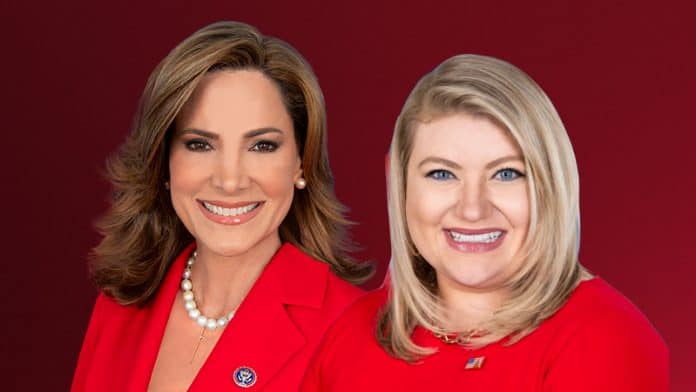 This week, U.S. House Minority Leader Kevin McCarthy, R-Calif., added two congresswomen from the Sunshine State to the GOP's "Future of American Freedoms" Task Force.
McCarthy named Florida Republican U.S. Reps. Kat Cammack and Maria Elvira Salazar to the task force which will "focus on issues including preserving constitutional freedoms, such as the First and Second Amendments."
U.S. Rep. Jim Jordan, R-Ohio, will lead the task force which includes U.S. Reps. Lauren Boebert, R-Col., and Marjorie Taylor Greene, R-Col.
McCarthy weighed in on the new group this week.
"From President Biden's border crisis to soaring consumer costs, and the rising crimes caused by the 'defund the police' movement, Democrats' disastrous policies have left Americans hurting in ways we haven't seen in decades," said McCarthy. "These task forces will be critical in building consensus around ideas to continue to build on our commitment to America and ensure that the next century is an American one."
"I'm honored to be chosen by Leader McCarthy to serve on the Future of American Freedoms Task Force. As the youngest Republican woman in Congress today, protecting our most fundamental freedoms are key to ensuring equal opportunity, not equal outcome for all Americans and the generations to come," said Cammack. "Together, we'll work with Rep. Jordan and my other colleagues on this task force to show the American people how hard Republicans will work to tackle the several crises that face our nation today. Whether it's preserving and defending the freedom of speech or Americans' right to bear arms, we're prepared to implement the policies that will propel our country forward."
Reach Kevin Derby at kevin.derby@yahoo.com.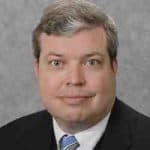 Latest posts by Kevin Derby
(see all)