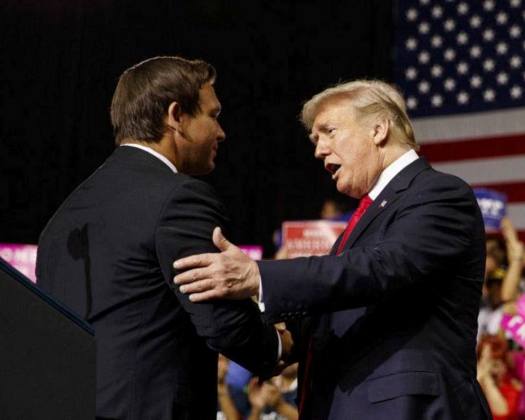 Trying to catch Florida Agriculture Commissioner Adam Putnam in the Republican gubernatorial primary, U.S. Rep. Ron DeSantis, R-Fla., took to the airwaves Monday to showcase his support from President Donald Trump.
DeSantis released his first TV ad of the campaign which highlights Trump's praise of the Northeast Florida congressman.
The DeSantis campaign insists it will spend $12 million in TV ads in the months to come. Most polls focusing on the GOP primary at the end of August find Putnam leading DeSantis but almost hald of Florida Republicans are undecided.
While Trump had given DeSanits his blessing at the end of last year before the congressman jumped in the race, the president doubled down on his support on Friday.
"Congressman Ron DeSantis, a top student at Yale and Harvard Law School, is running for governor of the great state of Florida," Trump wrote  on Twitter on Friday. "Ron is strong on borders, tough on crime & big on cutting taxes – loves our military & our vets. He will be a great governor & has my full endorsement!"
The DeSantis campaign trumped the news as they try to make up ground against Putnam.
"We're proud to have the full support of President Trump," said David Vasquez, a spokesman for the DeSantis campaign, on Friday. "As a top conservative leader in Florida, taxpayer superhero and an Iraq veteran, Ron DeSantis will make a great governor of Florida."
DeSanits and Putnam will meet for their first debate later this week as the clock starts ticking until the primary. They will appear at an event sponsored by the Republican Party of Florida (RPOF) in Orlando. The debate will be televised on Fox News.
Kevin Derby can be reached at Kevin.Derby@floridadaily.com.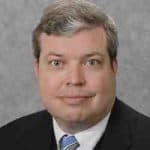 Latest posts by Kevin Derby
(see all)