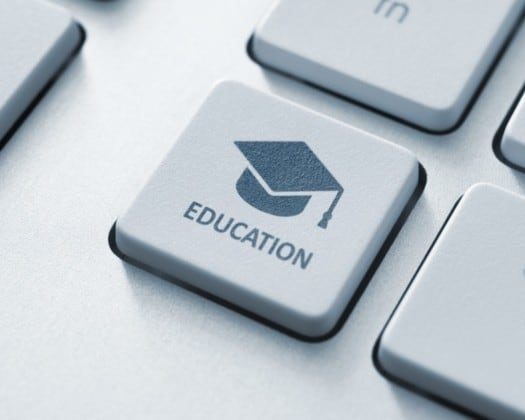 This week, U.S. News & World Report recognized two schools in the Sunshine State–the University of Florida (UF) and the University of Central Florida (UCF)–as some of the best online colleges and universities in the nation.
UF online bachelor's degree program placed fifth in the nation, tied with Penn State World Campus and the University of Illinois at Chicago. UCF placed 14th on the Best Online Bachelor's Programs list.
"Both rankings reflect the State University System's upward trajectory in online education, with UF rising seven spots and UCF rising two spots over last year's rankings in this category," the State University System noted. "Criteria for the rankings include: Student engagement (35 percent), student services and technology (25 percent), faculty credentials and training (20 percent), and peer reputation (20 percent)."
Ed Morton, the chairman of the Board of Governors' Innovation and Online Committee, weighed in on the rankings.
"U.S. News & World Report continues to recognize the State University System's innovation and momentum, ranking Florida the top state in the country for higher education and recognizing our prowess in distance learning," said Morton. "This is all a part of our strategy to enhance access and flexibility for students, even as we maintain our focus on offering high-quality degrees at a low cost."
"Florida was the first state in the country to implement a system-wide Strategic Plan for Online Education, which sets quality and enrollment goals for an entire system. The plan, which the Board of Governors approved in 2015, ensures a high standard of quality for distance learning and sets a goal that 40 percent of undergraduate credit hours will be delivered online by the year 2025," the State University System noted. "Today's recognition by U.S. News & World report is only the latest in a series of accolades by the prominent publication. In addition to naming Florida the top state for higher education for the second year in a row, five State University System institutions are now ranked among the top 100 public universities nationally – UF (No. 8), FSU (No. 26), USF (No. 58), UCF (No. 87), FIU (No. 100)."
Marshall Criser III, the State University System Chancellor, said schools across Florida continue to gain on the national level.
"The State University System of Florida is extremely disciplined in its focus on student outcomes, which is why our student graduation and retention rates continue to climb and our students are increasingly graduating with the training and the connections they need to launch their careers," said Criser. "We're honored that those efforts continue to put us in the national spotlight, and we look forward to building on our success."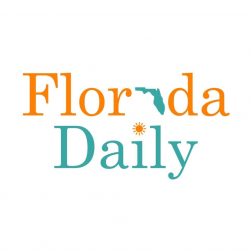 Latest posts by Florida Daily
(see all)